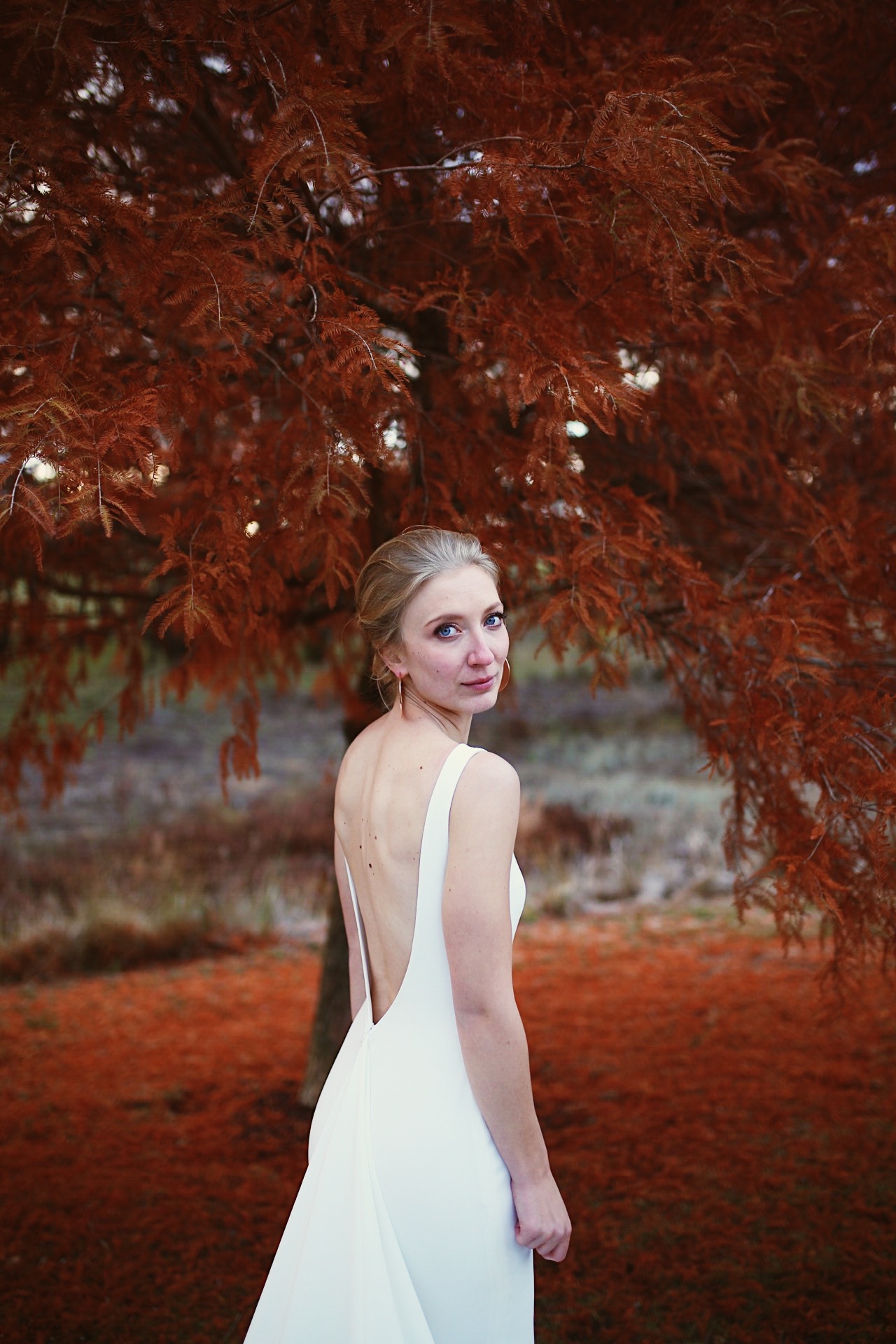 I like to document everything ...

They're laughing at themselves in matching robes & spanx, the boys are giving the groom a hard time. The bride's father wells up when he sees her all dressed up, the rooms mother makes herself busy fussing & tidying to hide her tears, their brother is gallantly holding up an umbrella to shield them from the wind and rain.
The guests all look back expectantly as the groom sees his bride for the first time, everyone laughs as the rings get stuck on someones knuckles, someone is squeezing someone else's hand, silent communications. All of the hugs, all of that post-ceremony relief - we're married! The laughter and the rescuing of dresses and veils from ponds & puddles.
The sweet reward of the reception, a cold drink, some hot food, the trepidation around the best mans speech, the time restriction given to mum and dad (which they're going to break), the pride & the love, the celebration of change, of family, every moment deserves to be remembered.
I view each client as a friend & each wedding as a treasure hunt, always looking for the gold.